In Satyam Group of Institutes we work for the development of all aspects of an individual's personality. We are committed towards the holistic education which aims to instil appropriate and desirable ethical values to make students productive and responsible members of society.
COURSES OFFERED AT SATYAM INSTITUTE OF MNAGEMENT AND TECHNOLOGY.
Master of Business Administration (MBA)
Bachelor of Business Administration (BBA)
Bachelor of Computer Applicaiton (BCA)
B. Com (Hons.)
B.Voc Beauty and Wellness (B&W)
B.Voc Hotel Management & Catering Technology (HM)
BSc Fashion Technology (FT)
B.Voc. Child Care Giver (Nanny)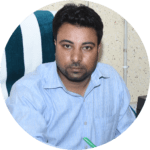 MR. AB RASHID ( PRINCIPAL )
COURSES OFFERED AT SATYAM COLLEGE OF POLYTECHNIC.
Civil Engineering (CE)
Mechanical Engineering (ME)
Computer Science & Engineering (CSE)
Electrical & Electronic Engineering (EEE)
Electronic & Comminication Engineering (ECE)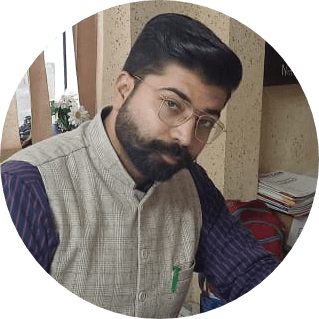 MR. PARAS CHADDHA ( PRINCIPAL )
Let Our Experience Be Your Guide 
GET YOUR FIRST CONSULTATION FREE