With Blessing of  Swami Pragyanand Ji Educational Society runs Satyam Group of Institutes, which is committed to provide quality education in building the future of today's youth.
The goal of this trust is to help in the preparation of competitive professionals, recognized for the quality and significance  of their teaching, research, scholarship, service, outreach, and leadership. Provide widely recognized leadership in the improvement of teaching, learning, and the assessment of educational outcomes across the life span through research, scholorship, and technology.
It aslo enhances the commitment of faculty, staff, and students to the centrality of diversity, social justice, and democratic citizenship and hence sustain a caring, supportive climate throughout the college.
The Satyam Institute of Management & Technology was established in the year 2008. It has spread its petal in 2011, when Satyam College of Polytechnic came into existence in the rural belt for the growth and development of students. This is the only one group in Nakodar (Jalandhar) that is providing management and technical education to the students according to the demand of present scenario. With a clear perception of the vision and mission, The Satyam Group of Institutes establishes itself as an 'on the move' organization, aiming at excellence in every sphere of institutional life.
In Satyam Group of Institutes we work for the development of all aspects of an individual's personality. We are committed towards the holistic education which aims to instil appropriate and desirable ethical values to make students productive and responsible members of society.
COURSES OFFERED AT SATYAM INSTITUTE OF MNAGEMENT AND TECHNOLOGY.
Master of Business Administration (MBA)
Bachelor of Business Administration (BBA)
Bachelor of Computer Applicaiton (BCA)
B. Com (Hons.)
B.Voc Beauty and Wellness (B&W)
B.Voc Hotel Management & Catering Technology (HM)
BSc Fashion Technology (FT)
B.Voc. Child Care Giver (Nanny)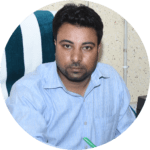 MR. AB RASHID ( PRINCIPAL )
COURSES OFFERED AT SATYAM COLLEGE OF POLYTECHNIC.
Civil Engineering (CE)
Mechanical Engineering (ME)
Computer Science & Engineering (CSE)
Electrical & Electronic Engineering (EEE)
Electronic & Communication Engineering (ECE)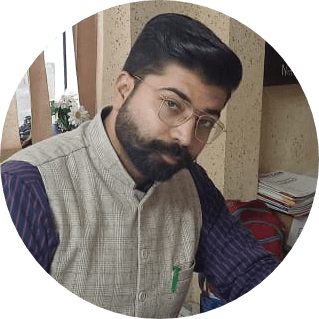 MR. PARAS CHADDHA ( PRINCIPAL )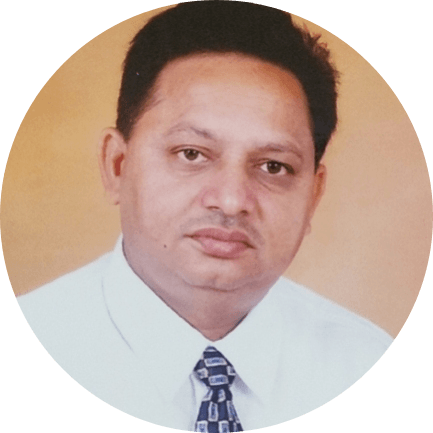 A college is the vehicle that the youth rely on the most, to learn and advance knowledge. The vehicle we have built here is an enormously powerful one and has been highly productive.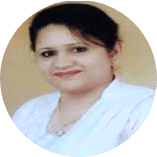 MRS. JYOTI SHARMA
CHAIRPERSON
These words by Franklin D. Roosevelt perfectly describe our aim at Satyam Group of Institutes. Beyond providing a sound education, we wish to provide our students a holistic learning
REGISTRATION FORM / TUITION FEE
Let Our Experience Be Your Guide 
GET YOUR FIRST CONSULTATION FREE
Opp. Allowal Gate, Jalandhar Rd, Nakodar, Punjab, 144630.
+918872975557, 8727055003, 7889685694
Satyampolytechnic2011@gmail.com Satyaminstitute2008@gmail.com
Monday to Friday : 9.00 AM – 5.00 PM
Saturday / Sunday : Closed