YOU'VE COME TO THE RIGHT PLACE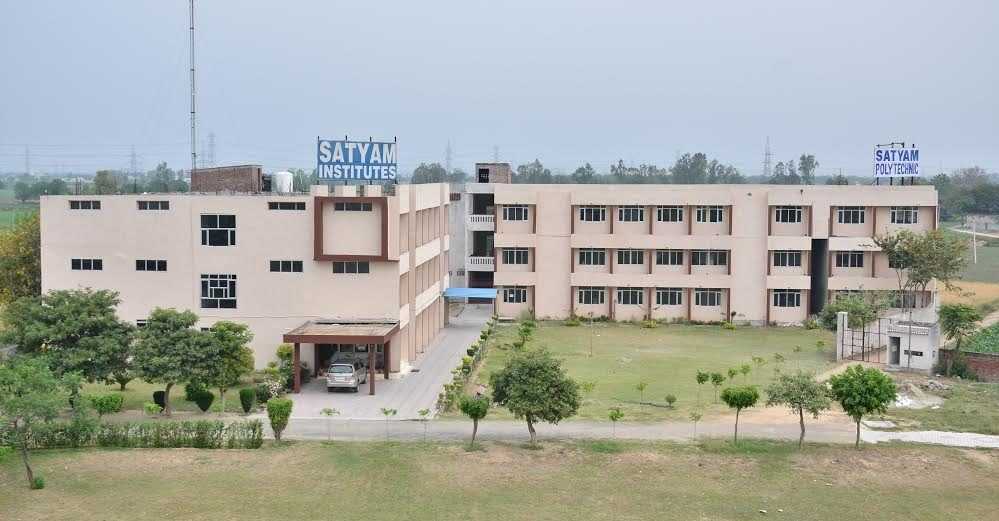 SATYAM GROUP OF INSTITUTES ( NAKODAR )
With Blessing of  Swami Pragyanand Ji Educational Society runs Satyam Group of Institutes, which is committed to provide quality education in building the future of today's youth.
The goal of this trust is to help in the preparation of competitive professionals, recognized for the quality and significance  of their teaching, research, scholarship, service, outreach, and leadership. Provide widely recognized leadership in the improvement of teaching, learning, and the assessment of educational outcomes across the life span through research, scholorship, and technology.
It aslo enhances the commitment of faculty, staff, and students to the centrality of diversity, social justice, and democratic citizenship and hence sustain a caring, supportive climate throughout the college.
The Satyam Institute of Management & Technology was established in the year 2008. It has spread its petal in 2011, when Satyam College of Polytechnic came into existence in the rural belt for the growth and development of students. This is the only one group in Nakodar (Jalandhar) that is providing management and technical education to the students according to the demand of present scenario. With a clear perception of the vision and mission, The Satyam Group of Institutes establishes itself as an 'on the move' organization, aiming at excellence in every sphere of institutional life.
Let Our Experience Be Your Guide 
GET YOUR FIRST CONSULTATION FREE